We're investigating the mysterious case of the Kalimpong Cheese with Samuel Yonzon, ever since we decided to create the first ever
Indian Cheese Timeline
and we learned these shocking news...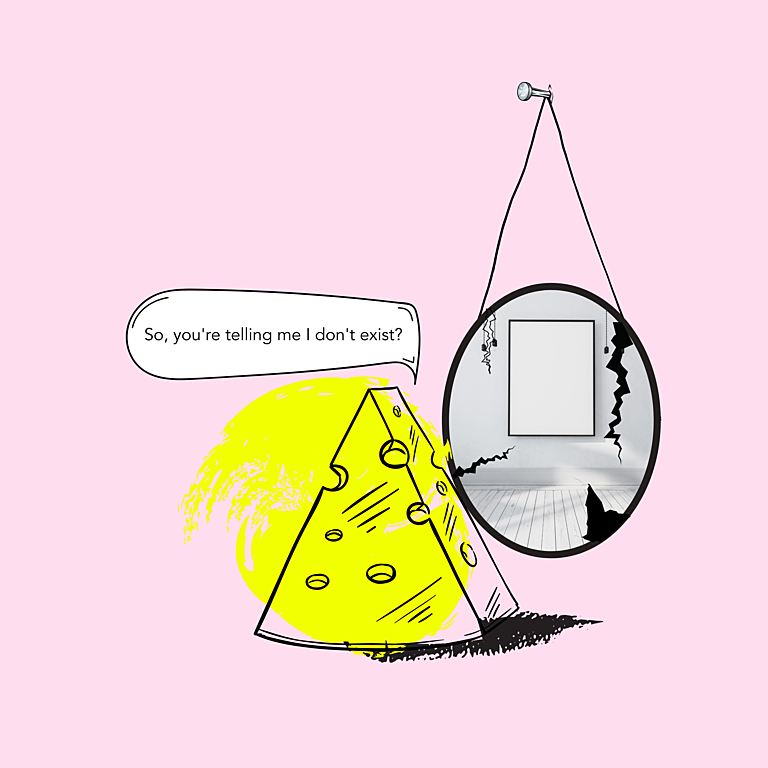 How can this be? We found "Kalimpong Cheese" listed all over the internet. And when we reached out to Samuel Yonzon, the founder of
Dairy Makarios Bous
(meaning Blessed Cattle in Greek), he explained to us this sudden truth. Samuel is an ex-sound engineer who runs this dairy with his wife in a small Himalayan town of Kalimpong. 
"Yes, cheese is still made in Kalimpong, but it lacks the depth of flavour and texture that Swiss Dairy ('kalimpong' cheese) carried.⁠", says Samuel. But thankfully, he is on a mission to revive this cheese that we never knew was missing.
Wait, you said Swiss Dairy? 
Let's take a dive back into history when Kalimpong Cheese was first made by the Swiss Mission that had set up a dairy in Kalimpong. The Swiss Dairy shut down in the late '70's and they auctioned some of their equipment which was purchased by a dairy factory from a nearby village. It tried continuing to produce the cheese, but did not carry it on for a long time.⁠
⁠
Here's where Samuel stepped in. Along with Khush Narayan Sharma from Nature's Heaven farm, Gitdabling, They are now on a mission to revive the genuine Kalimpong mountain cheese in it's full depth and flavour. You can read Samuel's full story on the
Google Earth Cheese Timeline
and take a virtual visit to the Dairy Makarios Bous to learn and read more about his story on reviving the mountain cheese movement in Kalimpong. ⁠